It is no surprise that there has been a rise in companies slashing their marketing budgets over the past few years. The cost of living crisis combined with declining consumer demand often results in brands looking for more affordable marketing tactics.
According to the World Federation of Advertisers (WFA), 30% of advertisers are cutting costs. The current economic climate means it is hard to predict whether marketing budgets will still be reduced in the future. 
In the meantime, let's talk solutions. 
Marketing tools that don't break the bank
A talented writer or two on your team? Use their skills and create a blog, a free resource that can drive traffic to your site. Whatever your industry, there are many blog topics at your fingertips that can help you unlock a new audience.
Similarly, take advantage of social media platforms. Assess where your audience lies, whether you think best on LinkedIn or Instagram, and create a content strategy. Free tools such as Canva for graphic design and Hootsuite for scheduling posts are great ways of marketing on a small budget.
Conversion rate optimisation could be a highly cost-effective solution to maximise ROI. There are many free or affordable tools available, especially if you use one of the more popular platforms such as WordPress, Shopify or WooCommerce. Free Shopify apps such as BetterReplay and SmartSEO are great ways of seeing how your website can be improved on a tight budget. Is there a high bounce rate on an important landing page? Is the website incompatible with a mobile? Take advantage of the data you have and fix it accordingly.
Don't forget about your partnerships
Combine the power of social media and relationships by partnering with influencers and bloggers. Guest blog posts are valuable ways of adding extra insight to your content whilst also advertising both your companies. For retailers, giveaways are a great way of gaining followers for both parties. If you have the opportunity to offer something exciting but small enough that fits the budget, this is ideal.
A great example of this is Uber teaming up with Spotify to allow passengers to create their own playlists. Whilst you may not have the status of these two brands, think about which companies could perfectly fit with yours.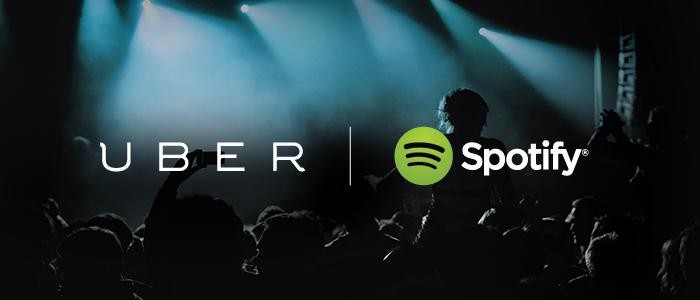 Another great example is the food chain Wendy's partnership with their customers. The brand has cemented its reputation as a funny, witty brand that consistently interacts with its followers.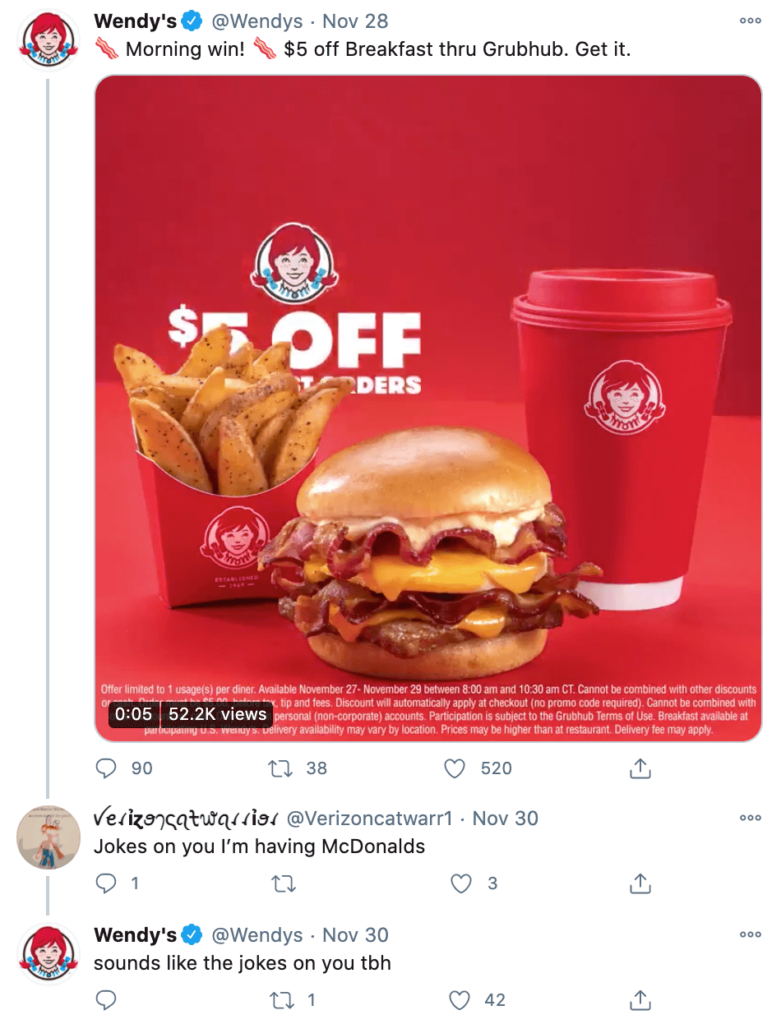 With the upcoming Women's World Cup in August, we could see more brands working together to support their teams. A food company coming together with a gym company? Drinks brand teaming up with a sports merchandise brand? Events like these are fantastic opportunities to work with like-minded brands.
Double down on existing customers
Rather than exhausting all your resources to find new customers, focus on your existing customers. There are many ways to improve customer experience and reward loyalty, making the customer happy and leading to more sales. 
Look into those existing customer discounts and market towards the part of your audience that may have missed out. Other ploys such as simply remembering the customer's birthday, perhaps with an exclusive offer, are a way of building the relationship between consumer and brand. 
Although it may appear daunting at first, marketing on a budget can bring out innovative strategies. During the pandemic, we saw unique marketing campaigns that were usually a result of a reduced or lack of budget. Think outside the box, and you may come across a cost-effective strategy that helps your marketing.
To gain more inspiration for your next cost-effective strategy, read more of our articles on the It Works Media blog. Or contact us today to see how we can help you with your strategy.