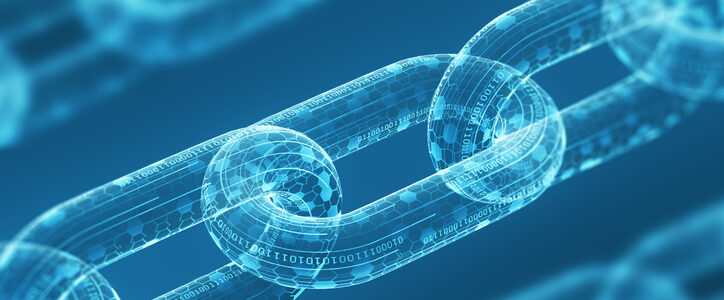 Still paying for links in 2023? We reveal the truth about paid links and google rankings to save your SEO strategy.
Paying for backlinks can shoot you up search engine rankings, but it comes with a whole host of drawbacks. We discuss the ins and outs of why you should stop investing in paid links, and instead advance your approach to organic link building with digital outreach. 
What are paid links?
Google uses links as an important factor in determining the relevancy of web pages. If you've got high-quality backlinks to your content from trusted domains, your site will perform better in the Search Engine Results Pages (SERPs). This is because it proves to Google AI that your content has expertise, authority and trust – so much so that other reputable domains will vouch for you. 
But, as you probably already know, organic links can be hard to come by. This is where paid links come in. Paid links are simply backlinks/mentions that are purchased from another website in order to improve the SEO or search engine ranking of a particular site.
Why is paying for links poor SEO practice?
Google doesn't like them
Google states, in no uncertain terms, that they aren't a fan of paid links. Check out this quote from their Spam Policies Procedure:
"Any links that are intended to manipulate rankings in Google Search results may be considered link spam. This includes any behaviour that manipulates links to your site or outgoing links from your site. The following are examples of link spam:
Buying or selling links for ranking purposes. This includes:
Exchanging money for links, or posts that contain links
Exchanging goods or services for links
Sending someone a product in exchange for them writing about it and including a link"
Google prefers that you always disclose the relationship of your links, especially if that relationship falls outside of the bounds of that link being included to provide valuable, reputable, and authoritative information.
While paid links have indeed worked in the past, in 2023, Google is cracking down hard on sites that it believes pay for inbound links.
Paid links may negatively impact on rankings
Given the information above, not revealing the relationships of paid links to Google is likely to have a negative impact on your rankings in 2023. If Google were to find out that you were trying to manipulate the algorithm with paid links, you may even discover that they entirely remove your site from the index.
Building a collection of successful, healthy backlinks takes time. Google will be able to spot businesses that try and shortcut this process through tactics like paid links. 
When caught out, this will negatively impact your site's rankings. Repairing the damage caused by this will take even more time and effort. 
In other words, you'd end up investing more money into fixing the issue than you would if you had simply gone the honest, organic link-building approach from the start.
Why invest in digital outreach?
Trying to shortcut your way to the top of the SERPs is never going to pay off, as Google will eventually catch and punish underhand tactics including undisclosed links. 
Credible link building requires an honest, timely approach – building your site's reputation through strategic digital outreach campaigns. Over time, these campaigns will prove to Google and referring domains that you have expertise, authority and trust. 
What is digital outreach, and how can it build backlinks?
Outreach campaigns focus on creating expert, authoritative, interesting and trustworthy content on a topic related to your brand. This content is then passed on for publication to influential websites. It could be sent to news outlets, industry publications, or other sources that have a strong relationship with your target audience. 
Broadcast your campaigns to high-quality publications, and you'll begin to earn reputable backlinks to your domain. You can bolster your campaigns with regular reactive pieces and quotes/opinion pieces responding to journalist requests. 
Find out More
For more digital marketing insights, read another of our informative articles on the It Works Media blog. Alternatively, contact us today to find out how we can help you improve your digital marketing strategy.