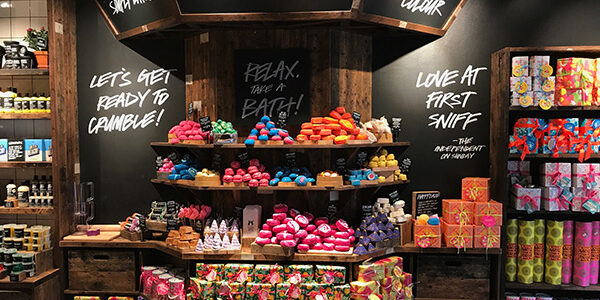 Social media seems like a vital role in a modern brand's marketing strategy. Yet for some brands, they choose to double down on other marketing techniques. Apple, Tesla, and Wetherspoons are just some brands that choose not to have a social presence, each for different reasons. However, let's look into LUSH's story, and how they are vocally cutting ties with social media.
Lush and its anti-social media stance
For Lush, it has been two years since they have stopped using social media, vowing not to return until "these platforms can provide a safer environment for their users."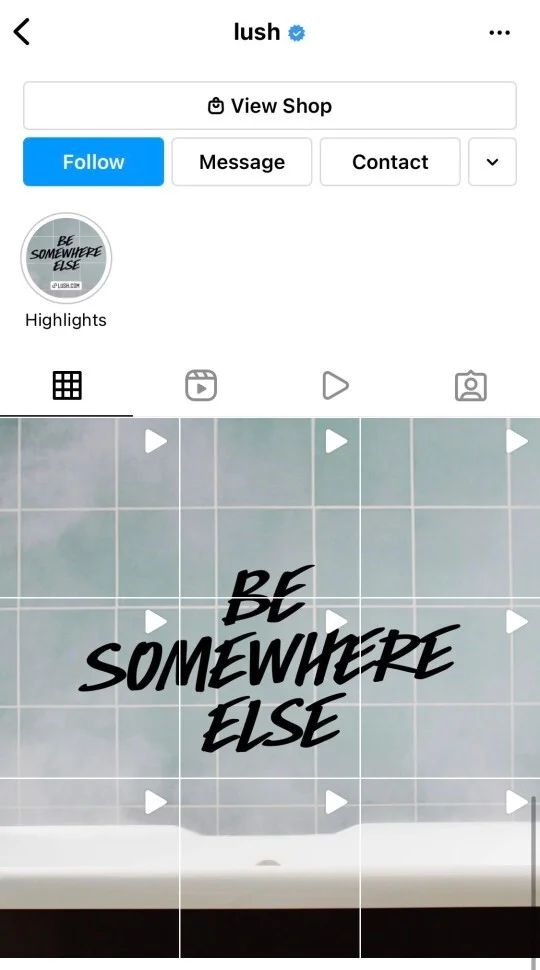 Jack Constenine, Chief Digital Officer says: "As an inventor of bath bombs, I pour all my efforts into creating products that help people switch off, relax and pay attention to their wellbeing. Social media platforms have become the antithesis of this aim, with algorithms designed to keep people scrolling and stop them from switching off and relaxing."
The bath bomb company said they were also "tired of fighting the algorithms". Keeping up to date with algorithm changes and trends is time consuming for marketing teams, and clearly Lush thought this valuable time should be spent elsewhere.
Without organic and paid socials to turn to, Lush has instead invested in partnerships. A massive £15m has been invested in collaborating with huge brands. The large investment appears to be paying off, as just one collaboration with the film Super Mario Bros generated £10m in sales.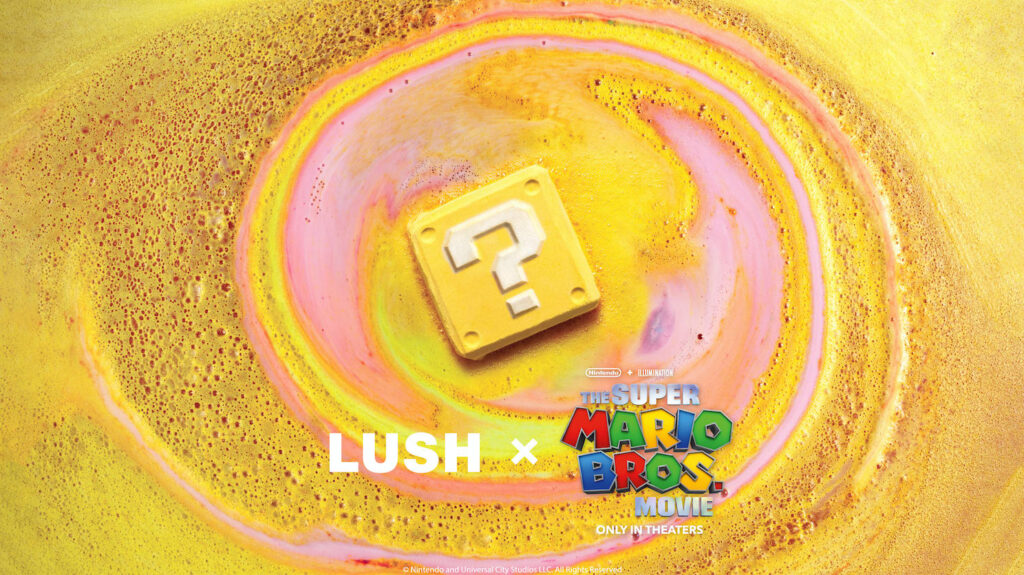 Instead of social media trends, Lush has instead been required to jump on other media trends like popular films and shows. The company has created Barbie bath bombs, Stranger Things products, and SpongeBob SquarePants shower gel. A collaboration with the anime One Piece resulted in a 71% rise in digital customers, and all the products were out of stock by 2pm on the first day.
Although Lush has been successful without social media, it can be argued that they need to collaborate with brands that are successful on social media. One Piece promoted the collection on Instagram, appealing to the digital buzz that had been generated since the release of the Netflix series. Other partnerships, such as the collection with Mattel's Barbie, has a huge online presence, most likely a contributing factor in the decision making process for Lush.
What makes a platform ethical?
Interestingly, the brand still uses YouTube, Twitter, Pinterest, and LinkedIn. The brand does not pressure customers to follow but to "just pop along to check us out when they fancy." Although not posting consistently on these platforms, Lush still uses social media, but chooses which platforms are best for themselves and their customers.
The brand also has a high number of customers providing UGC of their bath bombs, making the 'tagged' option on their account very active. Some have pointed out this move by Lush is contradictory, as the platforms they have chosen to use are not completely ethical. Does this defeat the point, or are they just taking a stance on Meta and TikTok?
Can it work?
It's interesting to see the different stances between companies – in contrast to Lush, companies like Duolingo invest a huge amount in their social media, even allowing their social media staff to scroll through social media for two hours a day to spot trends. 
From the success of Lush, we can see that it is certainly possible to have a marketing strategy with the absence of digital platforms. However, it goes without saying that Lush is a company that can afford these types of risks. Placing their social media budget into a partnership budget works well for this brand, yet other businesses may need the security of social media when partnering with big brands like Mattel is out of the question.
Social media platforms are a great way to unlock new audiences, and the strategy can be completely free of charge. We agree that social media has flaws, and can create a negative space for many, however in the digital age it can be detrimental to a brand's strategy.
For more marketing advice and insights, head to the It Works Media blog. Alternatively, get in touch to explore the services we offer.