Maybe your sales peak at Christmas, or maybe the summer weather drives your enquiries. The spike in sales is always amazing, however the drop off in the quieter months is a struggle for many brands.
For many businesses, such as florists and gift companies, the seasonal spikes are hard to avoid. Luckily, our team has put together some ways to maximise revenue throughout the year.
Refresh your brand
A bigger project, but a great way of avoiding seasonal spikes, would be to create more product groups. Look at the seasons and key dates that your brand does not currently market on, and see where you can add to your product lines. Whilst this may not be possible for every brand, other creative routes may arise when brainstorming such a strategy. This could range from adding a festive spin on a particular product, or marketing more towards birthdays and anniversaries. Perhaps you are looking towards creating a product that can be used in all seasons, or maybe you need to create a more affordable line to cater to the cost of living crisis.
Gucci is a great example of a brand that has successfully refreshed their image and found a new target audience. What was originally an audience of high income people, has changed into an audience that appeals to millennials. Gucci focused on the quirkier aspects of their brand, going from sexy and sleek to progressive and gender fluid. The influx of fashion influencers over the past few years have only helped their brand further.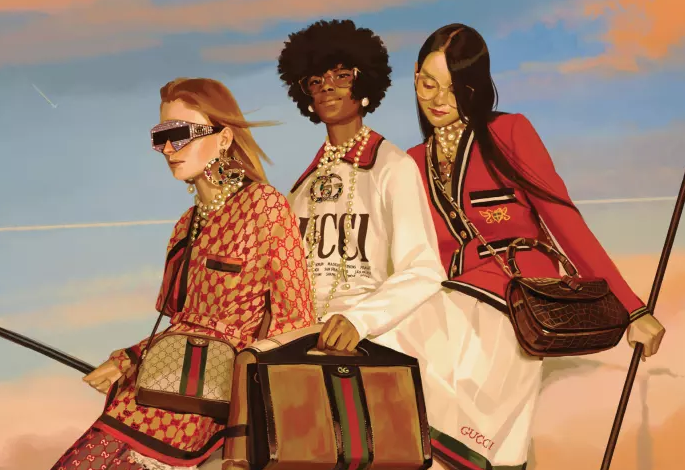 Although a more long term plan, creating more product groups may be a key part of adapting to the changing times and changing audiences. 
Reach different demographics
Have you noticed any upcoming trends in your industry? Are there any holidays you have glossed over in the past? Look at the key dates for the year ahead, and see how your brand could fit in.
Work with your team to find new corners of your audience. Perhaps there is a different demographic that was not available when your business first started, but with some fresh marketing campaigns would be open to your product to a new demographic. A diverse team in particular can help you expand your ideas of where to market. By turning to other celebrations and religious holidays, you can expand your outreach and generate more sales outside of your seasonal spikes.
To reach their Muslim audience, Morrisons released a 'Ramadan essentials' food box. The box contained many of the foods consumed during Ramadan, which started during lockdown as a way to create a more accessible way of getting food for Ramadan. Morrisons even set up a dedicated customer service line for customers to order from their home.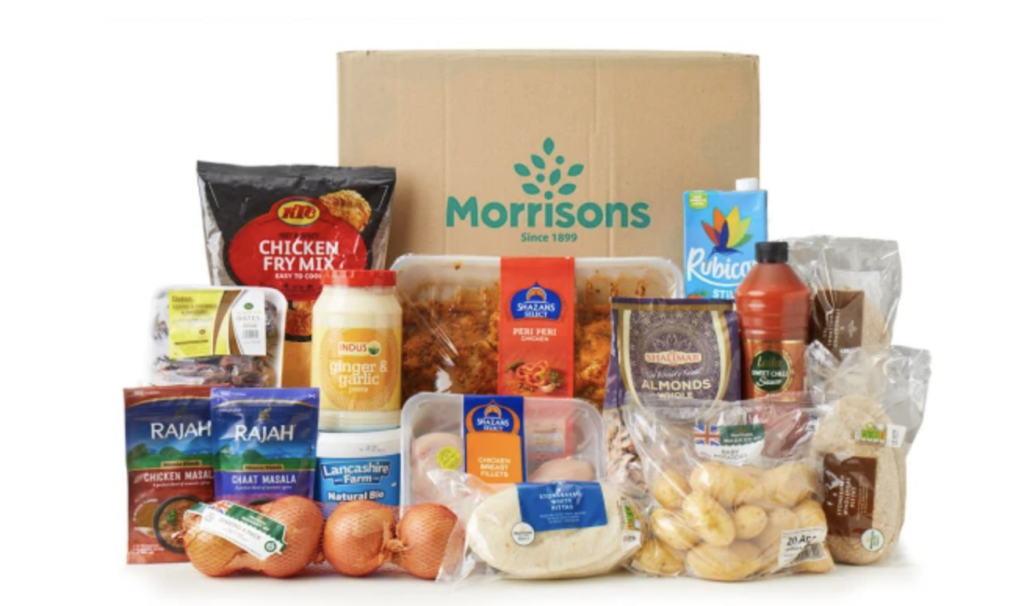 Don't go quiet
One of the most crucial pieces of advice? Keep up the momentum. Stay attentive to existing customers, and build up the anticipation surrounding your big sales peaks. 
Keep your website content up to date, and keep investing in SEO even in the slow months. If you're not marketing towards a particular holiday, the quieter periods are the ideal time to buckle down and work on your growth strategy.
Don't forget to keep on top of your social media. Just like your website, social media is a free resource that can be a great way of maintaining your audience if you post regularly. It not only reminds your audience that you exist outside of the seasonal peaks, but it gives you the opportunity to network and hop on trends.
One great example is Innocent Drinks. Their social media strategy offers a laid-back, humorous approach. The brand consistently hops on trends and seasonal campaigns, yet also regularly advertises outside of these spikes. Innocent Drinks uses real-time reactions to news, such as live tweeting throughout Eurovision or The Great British Bake-Off. They use their signature tone of voice to invite their audience into conversations, despite it having no relation to their drinks. One example below shows Innocent Drinks reacting to the tube strikes.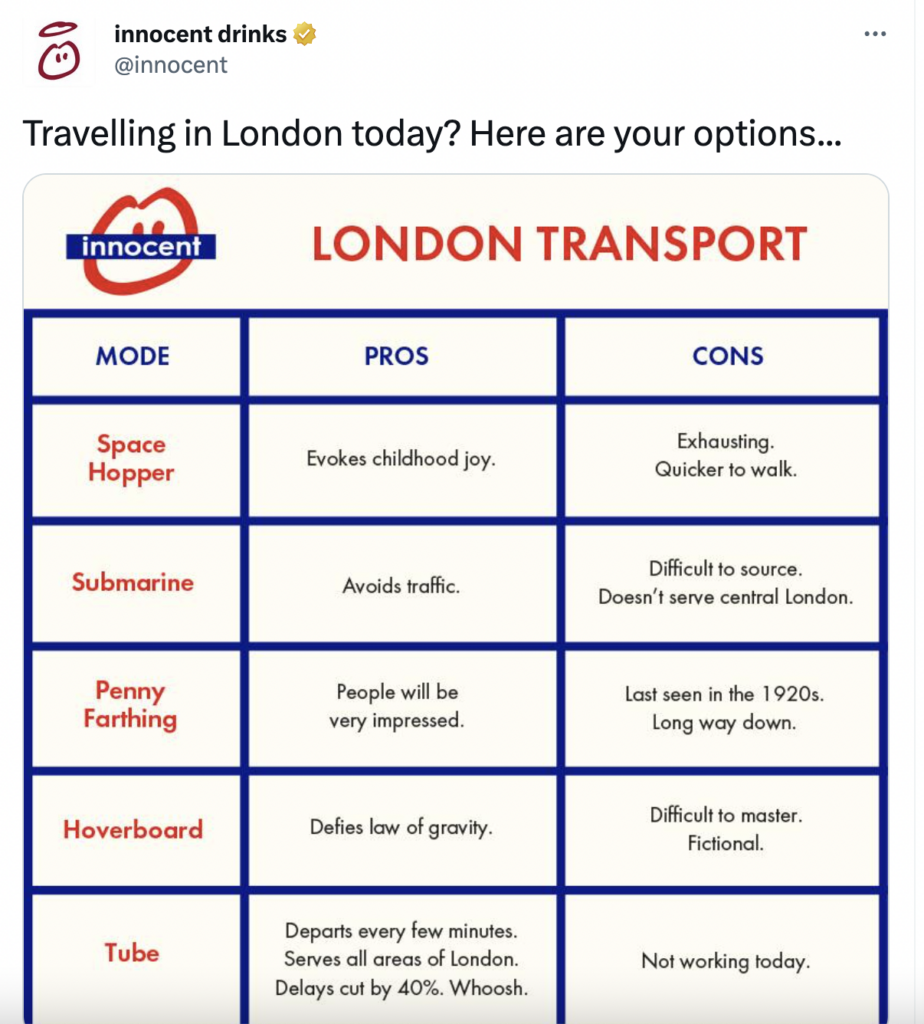 Although it may seem a daunting task, marketing beyond the seasons is doable and necessary for many brands. By combining a strong SEO strategy with creative ideas to reach new audiences, your brand can thrive outside of its seasonal spikes.
For more marketing advice, read another of our helpful articles on the It Works Media blog. Alternatively, contact us today to find out how we can help you with your next marketing strategy.