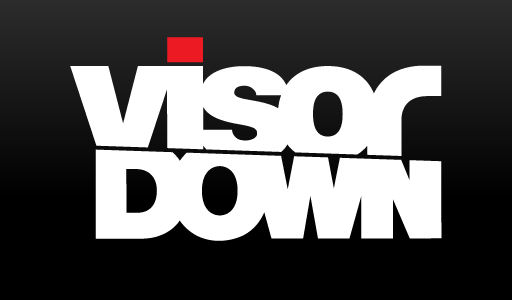 VisorDown is a dedicated motorcycle portal, covering all aspects of motorcycle news, reviews and sport across the globe. Recently acquired by our client, Crash Media, we were tasked in developing an SEO strategy to help migrate the website to a new platform and to develop and implement a long-term strategy to increase organic traffic.
The approach
As with any website with a significant volume of content, our approach was to split the strategy into smaller milestones.
The first was to perform a complete audit of the site's current content reviewing legacy pages and prioritising content which should be migrated or archived. Once this was established, we then worked with the content and development team to migrate this content across to the dev server, taking the opportunity to create and optimise new categories and sub-categories.
Once the development server was complete we then focused on site performance post migration, analysing multiple tracking tools to resolve over 45,000 critical issues.
The results
Initially, 30 days after migration, 60% of the critical issues were resolved with no impact on organic traffic levels. A further 90 days and all issues are fixed and new content was developed to help further expand the site's reach into higher volume categories.
We are now working with the client to further improve the platform for mobile users, focusing on new technology such as accelerated mobile pages (AMP), server load times and usability analysis.